Growth Groups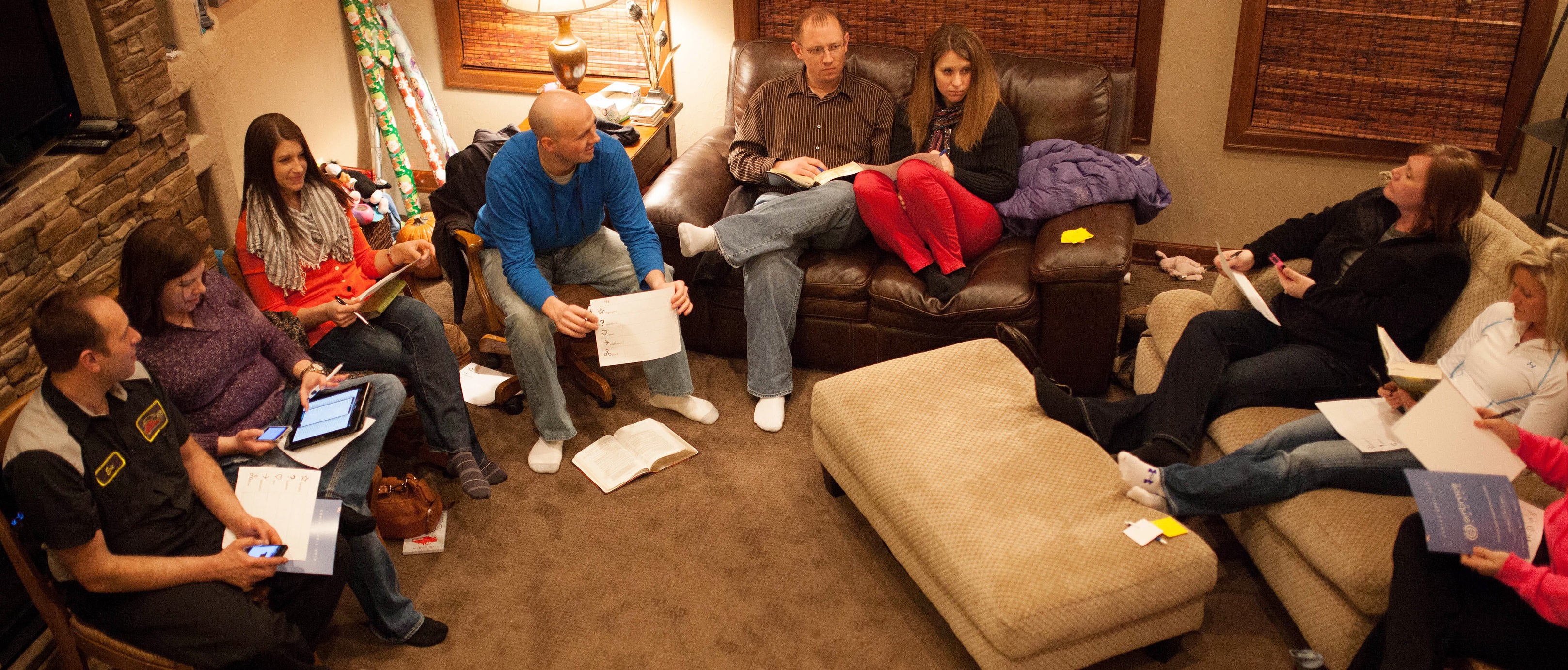 Acts 5:42 gives us a window into what church was like just after Jesus' death and resurrection: "And every day, in the temple and from house to house, they did not cease teaching and preaching that the Christ is Jesus." (ESV) Since the early Christians had both a large group gathering ("in the temple") and small group gatherings ("from house to house") we do too.
We call our small groups Growth Groups because we hope they will help you grow in three areas:
Love for Jesus: This is accomplished through interactive, sermon-based Bible studies focused on living what we heard on Sunday.
Interconnected with other Christians: As we get to know, care for and serve each other in the groups we start to have a place where we belong. In this environment, prayer and ministry at Redeemer increases exponentially.
The Kingdom of God: These groups are meant to be others-focused, meaning praying for and inviting lost people to the group from our family, friends, co-workers and/or classmates as well as being a blessing to our neighbors through community projects.
Click here for 2018-2019 Growth Group Signups
If you're interested in learning more about our Growth Groups, please email