Join us for the Be. Ready. Men's Conference featuring speakers Owen Strachan & Nate Pickowicz on October 22nd & 23rd. Early Bird registration is $79. Included in your conference fee will be 2 meals, a book by each of our speakers and so much more! Register Today!
Equip is offering a class for women, Living in Light of the Curse, a study of Genesis 3:16 taught by Dawn Thomas. This course will run for 9 weeks on Tuesday nights from 6:30-8:00pm beginning September 21st. Kid Care will be offered.
This 8 week class will meet on Mondays from 7-8:30pm starting September 20th. It will cover Redeemer background and info, introductory theology and a practical biblical framework in key areas of study in the Bible. Kid Care will be provided.
Adam's Road will be here on Sunday, October 3rd at 5p! Adam's Road is a ministry dedicated to sharing the Gospel of Jesus Christ through song and testimony. The group is made up of four individuals whom God rescued out of Mormonism. Plan on inviting your friends to this FREE event! Learn more about Adam's Road by clicking below!
This ministry comes alongside those going through life's most difficult challenges. You don't have to go through the grieving process alone! The GriefShare group meets Mondays at 2pm. Click below to register and to find out more!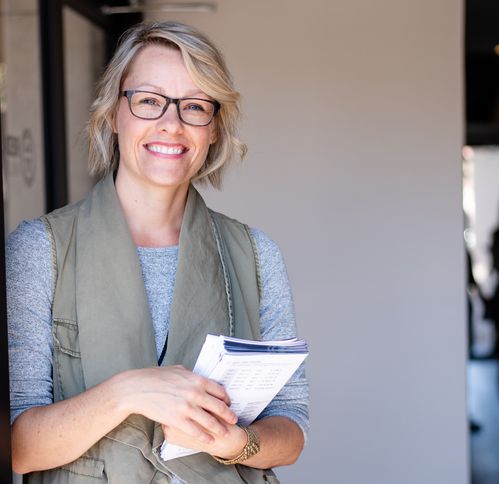 There are many opportunities for you to plug in and serve at Redeemer. If you are interested let us know by filling out the connect card linked below!