GriefShare exists to come alongside you through life's most difficult challenges. We will now have a group meeting Mondays from 2p-4p starting January 17th. You may begin at any point, but please fill out the registration form to let us know you are coming.
Redeemer has the privilege of hosting a very special night with John Stonestreet, of the Colson Center and Os Guiness, author and social critic. The event will take place on Friday, January 14th from 7-8:30p in the Worship Center. Tickets are free, but we are asking you to register beforehand. Please use the link below.
Join us for the next Equip Core class Congregational Soul Care: Bearing One Another's Burdens on January 28th and 29th. Learn more and register below!
The Redeemer Center for Church Leadership will be offering their first class, New Testament Backgrounds & History taught by Dr. Dave Farnell, starting Tuesday, January 18th from 6:30-8:30pm. The class will run for 15 weeks from January to May in the Ministry Center. KidCare is available for a fee.
Registration is now open for Redeemer Women's classes that begin the week of January 17th! Find more information and register using the link below.
Join us on January 22nd at 8:30am for our next Women's Fellowship Breakfast! The cost is $10, with Kid Care available for a fee. We will continue our study in Colossians 3. Due to parking constraints, please make every effort to carpool.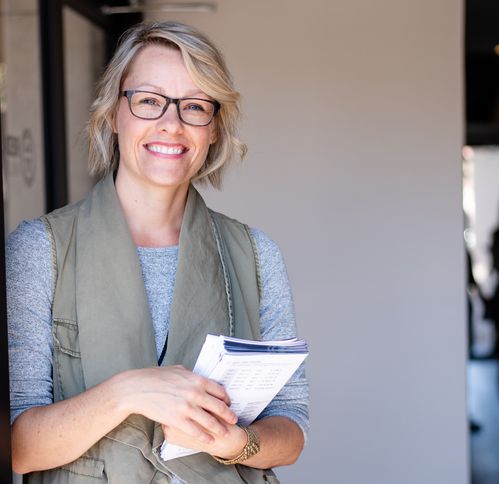 There are many opportunities for you to plug in and serve at Redeemer. If you are interested let us know by filling out the connect card linked below!