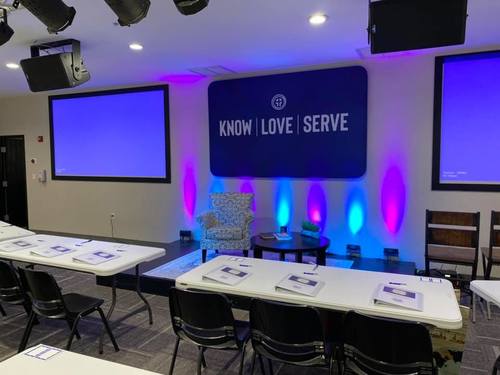 August 20th & 21st we will be offering our next Equip Strengthen class in class 200, Mormon Evangelism Training.
Awana Registration is now open! Register using the link below or head to the
Awana Page
for more information.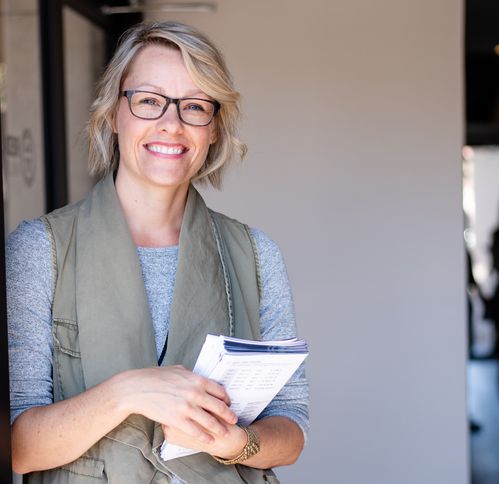 There are many opportunities for you to plug in and serve at Redeemer. If you are interested let us know!
This important ministry comes alongside those going through life's most difficult challenges. You don't have to go through the grieving process alone! We have groups meeting Mondays from 2:00-4:00p starting May 10th and Tuesdays from 6:00-8:00p starting May 11th. You may begin at any point, but please fill out the registration form to let us know you are coming. To find out more and to register click on a link below or contact the group facilitator. For Mondays contact Laurie Lus at
Laurie.Lus@srpmic-nsn.gov
and for Tuesdays contact Larry Schatt at
lmjmschatt@cox.net
.