New Equip Strengthen Class
We will be holding an Equip class entitled Roman Catholic Evangelism Training on Friday, May 27th and Saturday, May 28th. Mike Gendron of proclaimingthegospel.org will be our instructor as we examine the difficulties and differences with Roman Catholicism vs. Biblical Christianity and how you can be equipped to boldly and lovingly share the true hope of the gospel of Jesus Christ with your RCC family, friends, and neighbors. Register today!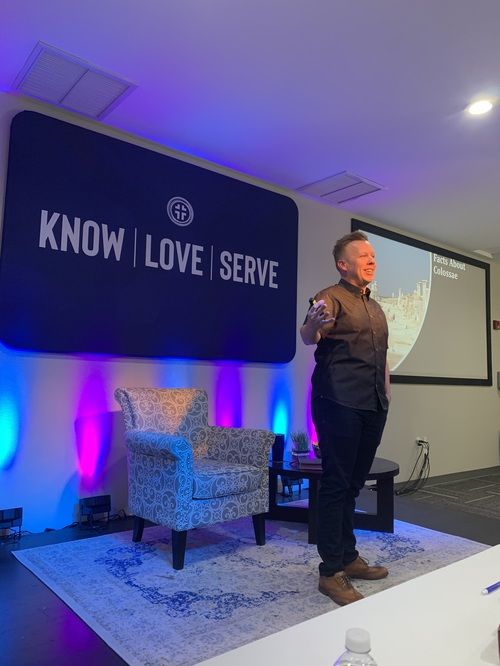 This 8-week course is designed to be taught in 1.5-hour sessions (including Q&A time) and cover introductory theology, RBC background and info, and practical outworking of a Biblical framework of study in the areas of the Bible, God, Man, Sin, Salvation, and Sanctification.
The Equip Core classes consist of a 2-year track of 12 classes and will cover Bible, bible study methods, and practically application. These classes are introductory, general overview studies. The Core track is designed to equip you with everything you need to study and live your Bible!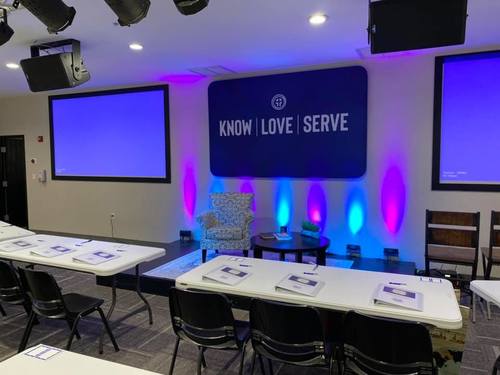 The Equip Strengthen classes are designed as in-depth, topical studies on specific areas of study. Classes are designed to take you deeper into Biblical studies, topical theological issues, and practical trainings intended to "strengthen" your spiritual walk and fortify your faith.