Join us for Worldview, Apologetics, and Evangelism on December 17th and 18th! This class will introduce you to the concepts of worldview and worldview analysis as well as traditional approaches to Apologetics, or the defense of the faith (1 Peter 3:15), and methods of effective evangelism. The class will include historical surveys and approaches as well as modern cultural issues. Sign up below.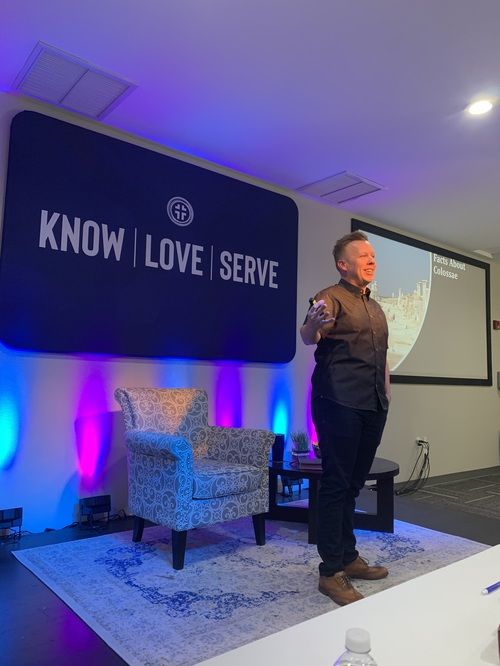 This 8-week course is designed to be taught in 1.5-hour sessions (including Q&A time) and cover introductory theology, RBC background and info, and practical outworking of a Biblical framework of study in the areas of the Bible, God, Man, Sin, Salvation, and Sanctification.
The Equip Core classes consist of a 2-year track of 12 classes and will cover Bible, bible study methods, and practically application. These classes are introductory, general overview studies. The Core track is designed to equip you with everything you need to study and live your Bible!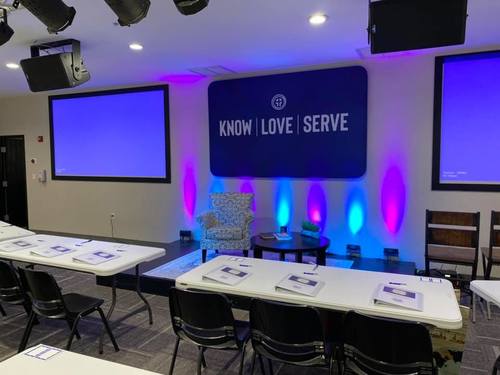 The Equip Strengthen classes are designed as in-depth, topical studies on specific areas of study. Classes are designed to take you deeper into Biblical studies, topical theological issues, and practical trainings intended to "strengthen" your spiritual walk and fortify your faith.