Register for the next Equip Core Class!
June 25th and 26th we will be offering our next Equip Core class, The Christian Life in Prayer and Worship. We are excited to dive into what the Bible says about using our lives for His glory as we depend on Him in prayer, and as we live our lives as a sacrificial act of worship for Him. Visit the class page to learn more!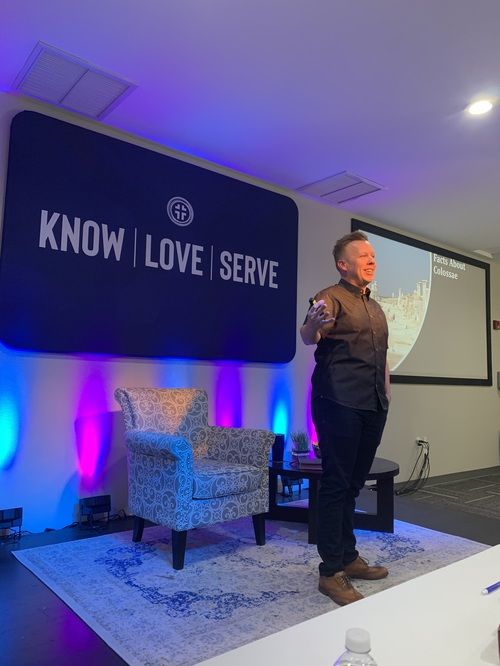 This 8-week course is designed to be taught in 1.5-hour sessions (including Q&A time) and cover introductory theology, RBC background and info, and practical outworking of a Biblical framework of study in the areas of the Bible, God, Man, Sin, Salvation, and Sanctification.
The Equip Core classes consist of a 2-year track of 12 classes and will cover Bible, bible study methods, and practically application. These classes are introductory, general overview studies. The Core track is designed to equip you with everything you need to study and live your Bible!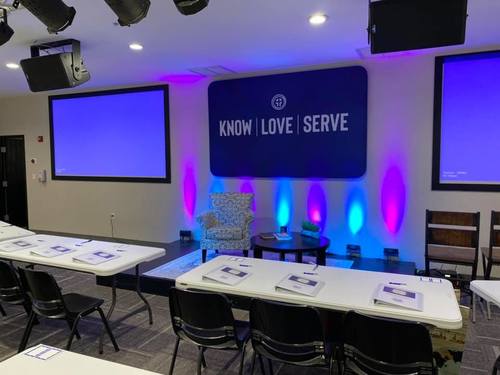 The Equip Strengthen classes are designed as in-depth, topical studies on specific areas of study. Classes are designed to take you deeper into Biblical studies, topical theological issues, and practical trainings intended to "strengthen" your spiritual walk and fortify your faith.